GLYNDWR WELSH TERRIER CLUB
2018 FUN DAY !!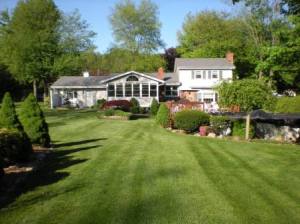 Date:   Saturday, September 22nd RAIN OR SHINE!
Time:   10 AM TO 4 PM
Location:   Russ Bain's home, 175 Colony Avenue, Trumbull, CT 06611
Our annual Fun Days are always fun, and We would love to see you and your Welsh terrier there!
This is a DOG-FRIENDLY event! So get your Welsh ready for a day trip!
TO RSVP OR IF YOU HAVE ANY QUESTIONS, PLEASE CONTACT GWTC'S PRESIDENT:
Camille DeSantis, camille@camilledesantis.com; cell 914-282-2362
Life is merrier with a Welsh terrier!
---
Photos from our 40th Anniversary celebration last year.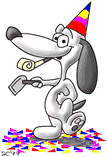 OUR 40TH ANNIVERSARY!
We have a history!  Not many regional dog clubs have been together for so long – we are very blessed and privileged to have a long heritage!
CONGRATULATIONS GLYNDWR FOR 40 YEARS OF EXISTENCE!
---
PAST FUN DAYS IN TRUMBULL:
---